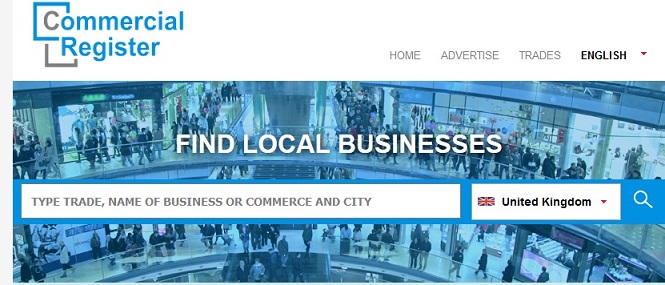 Marketing agresiv sau fals ? Rar intalnesti un "scam " care dupa ce este prins moral fara onoare,insista legal sa traiasca. Asta pentru ca locuieste intr-o zona care se cheama ilicit , nu este ilegal, dar nu este nici legal.
Compania este inregistrata in Spania, foloseste posta traditionala prin care ameninta companiile si self-employed, ca daca nu platesc o suma enorma de bani, nu au sa ma existe.
Sub diverse nume, England Commercial Register, Scotland Commercial Register, Welsh Commercial Register, French or Spanish Commercial Register – individul cere ca lumea sa plateasca suma de 993 de Euro.
Daca cineva face greseala si semneaza, legal devine responsabil sa platateasca suma respectiva. Compania se numeste Direct Publisher S.L.U, o companie spaniola, cu sediu in Madrid, Spania.
Totul devine dramatic cand legal vine cineva la tine acasa sa iti ridice masina sau televizorul , pentru ca nu respecti contractul.
To : you and you
Dear Sir/Madam
In order to avoid the removal of your incomplete company details, please revise and approve your information promptly.
video @Ritchie Hicks