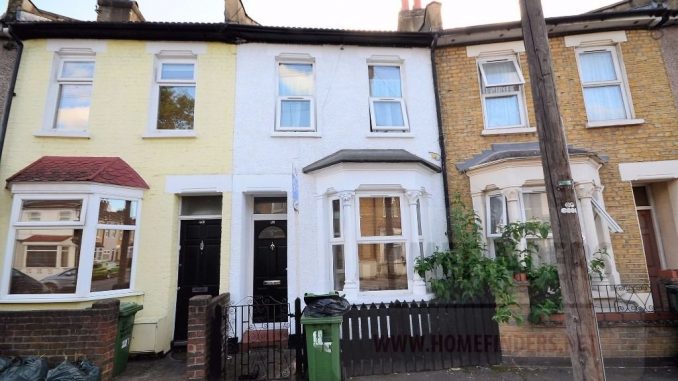 The Royal Institution of Chartered Surveyors (RICS) au anuntat că piata imobiliara se afla în scădere în Londra, sud-est, estul Angliei și în nord-estul Angliei.
Piata imobiliara din Scoția, Țara Galilor, nord-vestul Angliei și Irlanda de Nord este in crestere.
În același timp, cel mai mare agent imobiliar din Regatul Unit au declarat o scădere a veniturilor cu 7%.