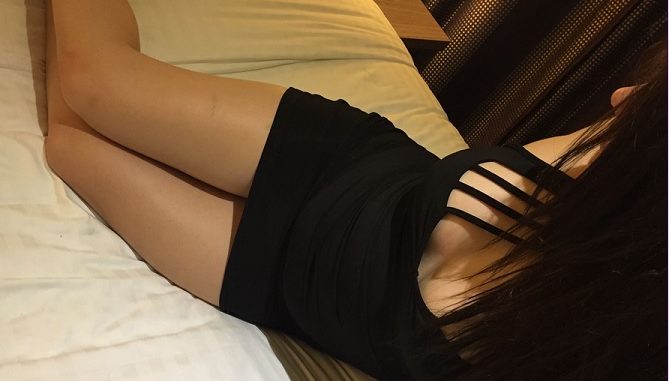 Agentia Nationala de combatere a crimei organizate NCA – National Crime Agency incearca sa avertizeze romancele care ajung pe teritoriul britanic despre pericolul real de a ajunge sa lucreze in industria sexului fara voia lor.
Folosind o actrita romanca intr-un video clip publicat de catre NCA incearca sa explice cum romancele ajung sa fie traficate din satele romanesti sarace in orasele mari din Europa.
Help us help #ModernSlavery victims. #ForcedProstitution could be happening on your street. Report any suspicions to police or @MSHelpline pic.twitter.com/kh24h76ZoY

— NationalCrimeAgency (@NCA_UK) August 18, 2017
Prostitutia fortata se poate intampla chiar pe strada unde locuiesti tu
Autoritatile britanice afirma ca o mare parte din romancelor care lucreaza ca prostituate au fost fortate de catre barbati care pretind ca sunt iubitii lor si apoi invocand lipsa banilor le obliga sa faca sex neprotejat cu clientii din Marea Britanie.