Un paramedic a fost atacat din cauza la cum a parcat ambulanta in Birmingham in timp ce ajuta o femeie care avea dureri de piept.
Suspectul, un bărbat în vârstă de 49 de ani a fost arestat pentru agresiune și se afla in arestul poliției.
Din cauza atacului de vineri asupra paramedicului pe Stratford Street, la ora 10:40, femeia care suferea dureri în piept a fost dusă la spital de o ambulanta diferita , în timp ce cei doi paramedici de la prima ambulanta dadeau declarații poliției.
Well! We haven't had a good morning 😩 unfortunately myself and my crewmate were threatened, verbally abused… my crewmate was assaulted. The reason you may ask? Because we had parked parallel to their car (NOT blocking the road. Thank you EOC and @ResponseWMP2 💚💙

— Tasha Starkey (@WMASTStarkey) March 2, 2018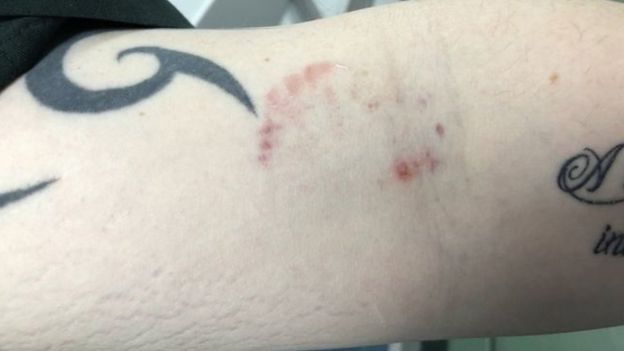 Nu este prima data cand soferii de ambulanta sunt atacati sau criticati pentru parcare, cadrul medical din spitalele britanice sunt foarte des abuzati, loviti sau injurati, in special imigrantii.