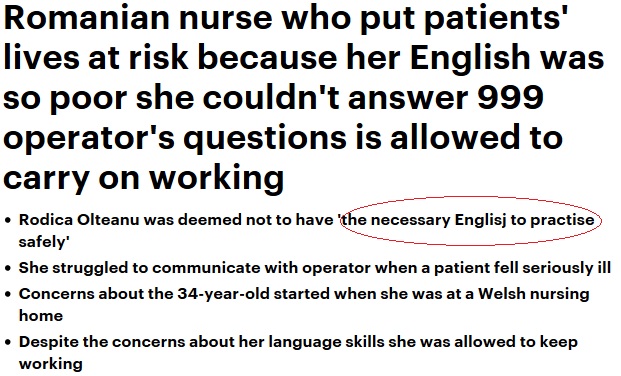 Paperchase ,care este un lanț internațional de magazine de papetărie înființat în Regatul Unit, dar extins si în Europa, SUA și Emiratele Arabe Unite, a decis sa isi retraga reclama facuta in ziarul Daily Mail.
Organizatia Stop Funding Hate ( Nu sponsoriza ura ) a castigat din nou impotriva ziarului de scandal Daily Mail, al doilea ca marime la vanzari din Marea Britanie, dupa un alt tabloid, The Sun.
We've listened to you about this weekend's newspaper promotion. We now know we were wrong to do this – we're truly sorry and we won't ever do it again. Thanks for telling us what you really think and we apologise if we have let you down on this one. Lesson learnt.

— Paperchase (@FromPaperchase) November 20, 2017
Stop Funding Hate a mai avut o victorie importanta, cand a castigat în luna septembrie. Specsavers a retras un anunț din paginile ziarului Daily Express.
Paperchase și-a cerut scuze pentru publicitatea lor în Daily Mail, care intre timp acuza firma Paperchase că "a permis să fie hărțuită sa isi ceara scuze".
Pentru ca Daily Mail să acuze pe cineva de hărțuire, un ziar care il lauda pe Hitler si Oswald Mosley, este bizar. Cand Wikipedia a decis sa nu le mai ofere link-uri, Daily Mail a reactionat prin a insinua ca editorii de la Wikipedia sunt persoane dubioase.
We'll be tracking the most prolific Daily Mail advertisers over the Christmas shopping period & publishing another list in the next few weeks. Who'll be the number one biggest spender? https://t.co/TXCA9SskpQ

— Stop Funding Hate (@StopFundingHate) November 21, 2017