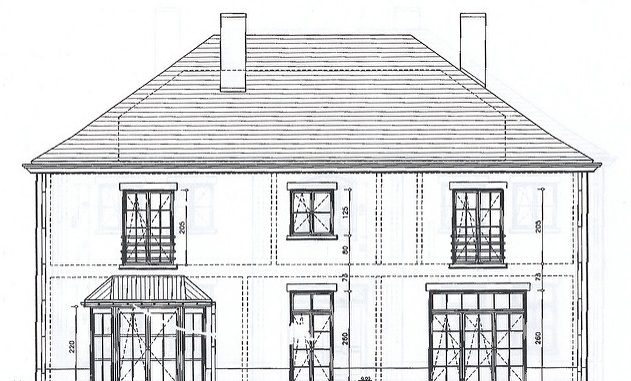 We have experience in working within the private and public sector with developments from £20m – £600m.
Tender Budget Estimates
We are able to review your schemes and provide a detailed costing schedule of your proposed works from refurbishment and modernisation or new build.
Project Quantity Surveyor
Our company is able to provide detailed measured schedules of works, Bills of Quantities,  Works Valuations, Sub Contractor Valuations and Variation Review as well as Contract Advice on the various Contract Forms, Claims Advice.
Project Management
We will be able to support your organisation through all the parts of the development from project inception to completion, controlling each element  Design Team Appointments.  Health and Safety Management, Design Management, Sub Contractors Management, Quality Control and Programming.
Construction Management
We can provide construction management where we will lead the construction process including the rescue of failing projects with each package managed and coordinated on site by our team.
Health and Safety Audit and Reporting
Our team can ensure you have safe systems in place and undertake a weekly review of your on site processes.
Dispute Resolution
We are able to provide support where projects have become difficult and or relationships have broken down, we can chart our way through the complexities to resolve the issues and or secure your position, whether there are disputed works variations or delays.
We are very experienced in all aspects of the construction industry, we hope that this introduction is of interest.
We look forward to hearing from you.