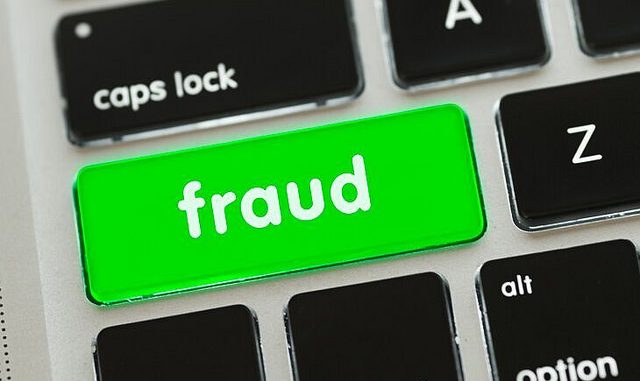 Building companies are getting hacked by unscrupulous gangs trying to get hold of their financial and email information. This is not a new scheme/scam , the hackers are just getting better and their English language has improved considerably and more convincing.
It starts sometimes with them getting hold of a legitimate email address in order to get credibility. Most times, the recipients are asked to download a file with Plans, Drawings,Specs from a website that was set up beforehand.
Examples of a scam email :
We are in the process of obtaining quotes for some building work we would like to have carried out.
We would like to change the position of quite a number of things has there are other bits of work that will also need doing,
Please could you advise if you are able to offer a quote for our carpentry/joinery & scaffolding works and what you require to be able to provide it,
Kindly get back to me with more information, so I could forward our plans and more details to you, look forward to your reply.
Many thanks
Watson Builders
Steve Pearce
Extension Project
Hello ,
I was referred by a friend you previously worked for. I am looking for a quote for a Extension work on my building
Please view project attached initial plans and elevation drawings for the Project.
I would appreciate if you could get back to me soon.
Regards
Have a great day!
Have a great day!
Building service inquiry
Hi,
We're looking to carry out some building services at my house and I wanted to get an initial ball-park quote for the work.
Please could you advise if you are able to handle the works and what you require to be able to provide it.
Kindly get back to me so i could forward our detail plans to you.
Many thanks
Jack Reed
Bill Clapton <billclaptonjiv@hotmail.com
I have heard a lot of your good works on your previous building contracts and i would like your company to work for us , its still in the very early stages of planning our new house and i have been investigating alternative building products , we love the sound of your building ethos and would love the opportunity to work with you . Thanks and hope to hear from you soon.
Hello,
Am interested in inviting quotes from your firm, it involves repair work / renovations of my home,bathrooms,kitchens and installation of cabinets. I already have drawings sketched by my architect. If interested i could forward drawings so project can proceed anytime soon.
Thanks
Greetings to you,
Am pleased to come across your company and read through your page got me satisfied.
I would be glad to have your expert team to view my new project Design and construction also Interior Designers and let me know the quotes for the specific plan and know what time frame at your availability to handle this project for my family.
please kindly get back to me if your timeline accepts a new project,so that i can send more details
Regards