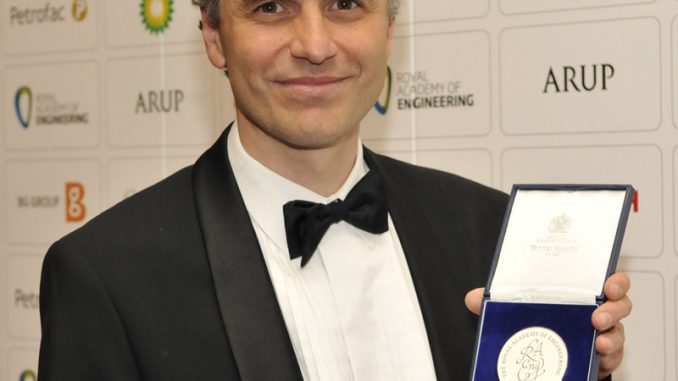 A Romanian scientist has been awarded the top UK award in his sector, the Silver Medal bestowed by The Royal Academy of Engineering. Prof. Florin Udrea, who leads the high voltage microelectronics group at Cambridge University, received the award last night, along with two other outstanding engineers, Christopher Henry and Robert Salter.
Florin is not only a successful academic, but has founded two of the university's most successful start-ups, Cambridge Semiconductor (Camsemi) and Cambridge CMOS Sensors.
He is involved in environmental monitoring. Its miniature gas sensors for CO2 and methane are set to replace existing expensive and bulky kit. The company is forecast to turnover £10m a year.
Congratulations to Prof. Udrea, you make us proud to be Romanians!