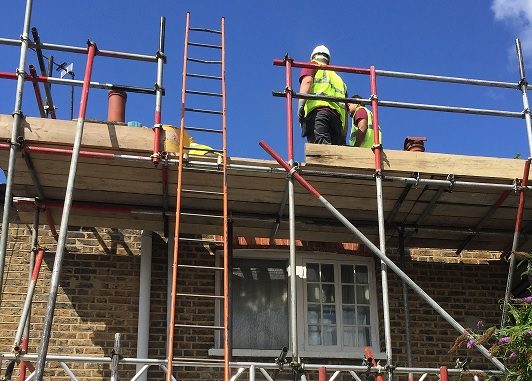 Most Eastern European builders in London have a reputation for being reliable and for the quality of the works delivered on time and on budget.
London Builders are one of those building companies that have built their reputation through hard work and professionalism. Their team can do small jobs like building a porch to new builds, loft conversions and house extensions.
Even though flats and house refurbishments are a big part of their work load, they will not refuse doing a rewiring or a re-plumbing job, including central heating and new boiler installation or underfloor heating.
The owner of the company is British but the building team core is formed from mainly Romanians, Polish, Bulgarians and Eastern European builders.