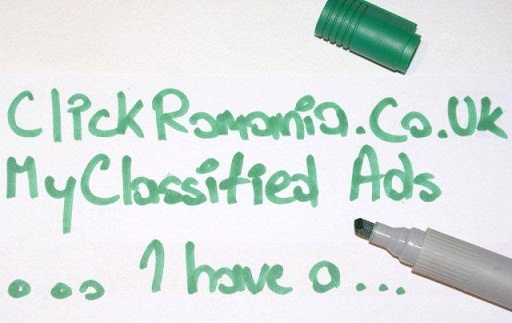 If you want to employ Eastern European workers and Romanians in UK, an advert aimed to the East Europeans community living in UK,could help your business and ClickRomania.co.uk is here to help. Cut the middle man by posting a free Advert.
Recruitment and Estate Agencies must state very clearly the nature of their business.All adverts must be written in an official European Union language, English language is more effective for better results.
If you are looking for ; Housekeepers, Care Assistants, Teachers, Au Pairs, a Nanny, Nurses, Construction Workers,General Assistants,Office Staff, Doctors and Dentists,Multilingual Staff,Hotel workers, Catering and Hospitality,Bars and Restaurants Staff, you can take advantage of our Free Classifieds section.
To let and for sell, all adverts, aimed at the Polish, Czech, Hungarian, Romanian, Slovakian, Bulgarian and other East European communities living in UK, we advise that all ads should be illustrated by a picture, attached next to your advert.
Cars, property, jobs, flatshare, Miscellaneous and more, our Classifieds/ Ads Section is open for business. How to employ European workers and foreign workers ? Use www.direct.gov.uk for more information.